Probate, Will, & Estate Administration
We Are Probate, Will, and Estate Law Experts
We handle all aspects of probate, will, and estate transactions. We provide you with effective, skillful service in writing, negotiating and reviewing contracts, leases and other documents. Our firm has experience assisting clients with all types of contracts and agreements. We draw upon our knowledge of Florida real estate law, land use law, and contract law to find optimal solutions for our clients.
Advice and Representation for Executors and Administrators
Probate can refer to the court process of validating a will so an executor can implement the decedent's wishes, or the oversight the court provides for an estate administrator who settles an intestate estate. Whether a will exists or not, the process of settling an estate can be complex, so the person who assumes those duties needs the advice of a knowledgeable probate lawyer. We have extensive experience advising clients who act as executors and administrators. Executors and administrators need sound guidance, since the law holds them personally liable for losses in the value of estate assets due to errors or misconduct. We can guide you through the complex process quickly and efficiently, so you maximize the value of the estate for your loved one's heirs.
Helping With Probate Tasks
Most executors have never probated a will. In most cases, the party responsible for settling the estate has no prior experience with tasks that include…
Filing the will with the Florida probate court
Getting court approval as estate administrator and posting bond
Developing the best strategy for fairly and expeditiously settling the estate
Finding and assembling assets
Paying creditors and claimants
Collecting amounts owed the estate
Closing and opening bank accounts
Transferring assets from the deceased to the estate
Paying current and delinquent taxes as well as estate taxes
Valuing, managing, preserving and liquidating the estate
Locating beneficiaries
Hiring experts, when appropriate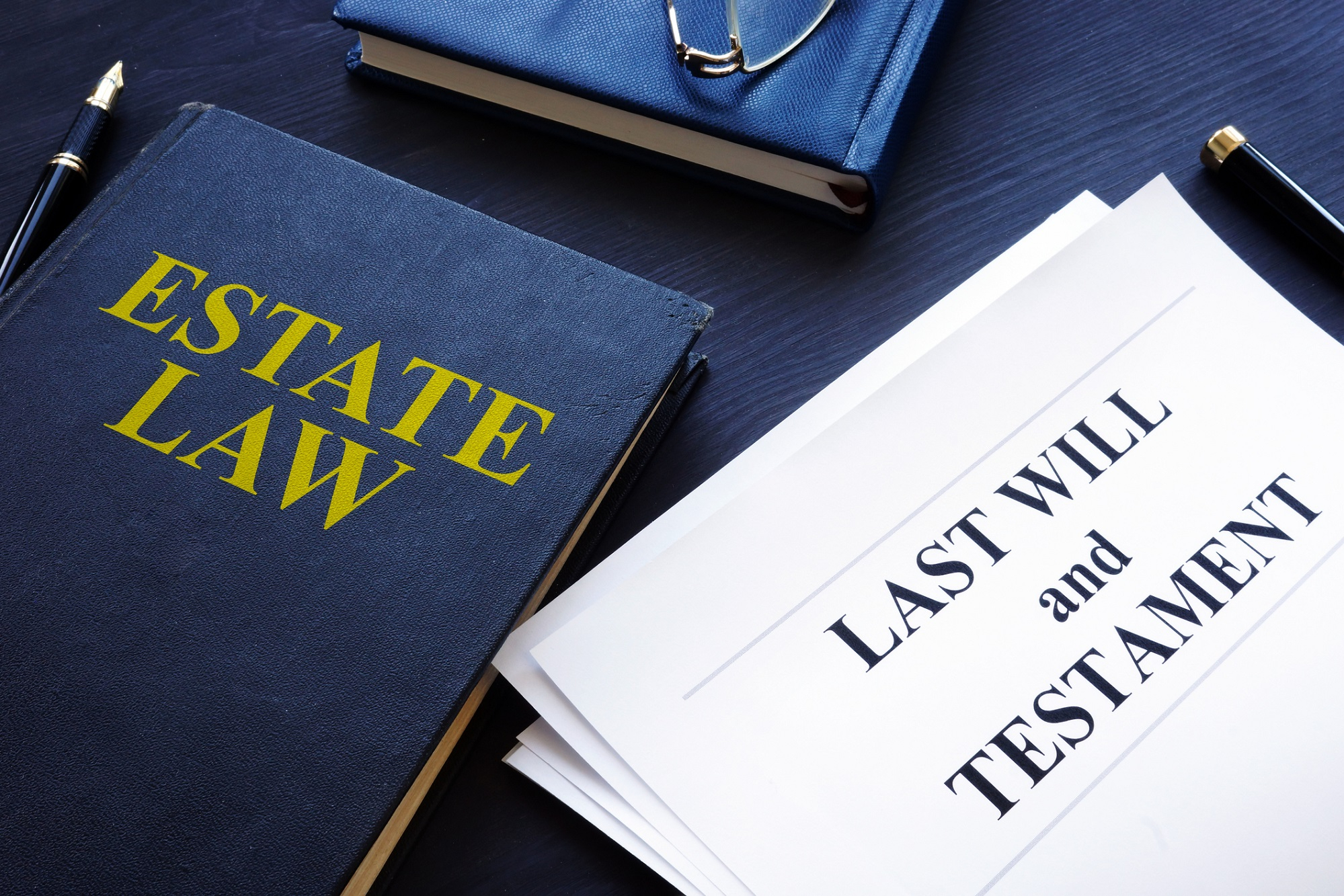 Valuing Assets Within the Estate
We assist executors with the arduous process of collecting, valuing, protecting and liquidating the assets of the estate. When needed, we can call upon accountants, financial advisors, real estate agents, property managers and other professionals to assist with executor duties and can access expert opinions about unique assets such as antiques, rare books, automobiles and other collectibles for accurate valuation, management and possible sale.
Management of Probate Disputes
Even in apparently straightforward estate cases, there are sometimes disputes among beneficiaries or between certain beneficiaries and the executor/administrator. When representing the estate or the estate's fiduciary, we demonstrate the utmost professionalism in negotiations and in the courtroom. Whether the issue is a will challenge or accusations against a fiduciary's management of estate assets, we advocate strongly for our client's rights.
Residential Real Estate Tips & Trends
Estate planning is a crucial process that allows individuals to prepare for the management of their assets and affairs in the event of their death or incapacitation. While the process can seem overwhelming, estate planning attorneys are here to guide you through the...
read more
As parents, our instinct to protect our children never ends, but at 18 our legal rights to access their protected records does. This goes for medical, financial, and academic records. A parent's access to these records comes to an abrupt halt, regardless of whether...
read more
We Work Closely With Real Estate Agents & Brokers
We help realtors and brokers with…
Commercial Real Estate Transactions — For commercial real estate transactions, we can handle detailed contracts as well as financing arrangements.
Residential Property Purchases and Sales — For residential real estate transactions, we manage all the legal details and let you know what to expect up to and including the closing.
And More — We can help with title insurance, probate, wills, estate planning, powers of attorney, medicaid planning, & more!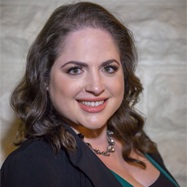 Kristie Michelle Estevez-Puentes
Skillful legal representation can simplify complex real estate transactions and solve problems that frustrate all parties involved. At the Estevez Law Group, our real estate law firm and title agency assists clients with all types of residential and commercial property matters. Having worked closely with South Florida buyers, sellers, and realtors, we understand how difficult real estate transactions can be and are committed to relieving the burden on our clients. Whether you are a first-time buyer or someone with an extensive real estate portfolio, we will give you the legal support you need to achieve the result you seek.
Why Choose Estevez Law Group?
Our Strong Reputation — Our firm has earned praise from current and former clients for providing exceptional legal guidance and service in handling their real estate matters.
Our Responsive Representation — At every stage of the process, I communicate openly with clients and answer their questions promptly. By learning about your priorities, I can tailor the process to meet your specific needs.
Our Affordable Fees — Property transactions are expensive enough without having to pay hidden or unnecessary costs. My commitment to affordable representation includes outlining each specific closing fee so that you have a clear understanding of your financial commitment.