We Are Powers of Attorney Experts
Sudden illness or injury can leave anyone totally incapacitated. Or, the infirmities of age can compromise an older adult's ability to fully function independently. Under such circumstances, concerned loved ones may feel compelled to act, but may lack the legal authority to do so. This can delay essential care, threatening your loved one's health and welfare when he or she is most vulnerable. To protect your loved ones, you need clear legal authority to make decisions if they are unable to do so. We can help you draft and execute durable power of attorney documents so you can be certain about your authority when a loved one needs you most.
Prepare for Contingencies
Powers of attorney address three main areas of concern…
Financial Management – When your loved one is incapacitated, bills and taxes still come due. Your loved one may have financial assets, such as stocks, stock options, bonds, or royalties, which require oversight. Having the authority to manage your loved one's finances if necessary provides greater financial security. Older adults who are forgetful or susceptible to phone scams can also benefit from a loved one overseeing their bank accounts.
Representation for Legal and Business Matters – Small business owners and individuals involved in litigation are faced with numerous choices. These decisions, which must often be made on a daily basis, can have serious consequences. Even if your loved one is not ready to step away from day-to-day management of business and legal matters, executing power of attorney is a prudent contingency plan.
Authority to Make Medical Decisions – When a medical crisis strikes, many families are unsure about the extent of lifesaving treatment the injured or ill person would have wanted. Every adult should have a medical directive explaining their wishes clearly and specifying someone to carry out their desires when they can't communicate.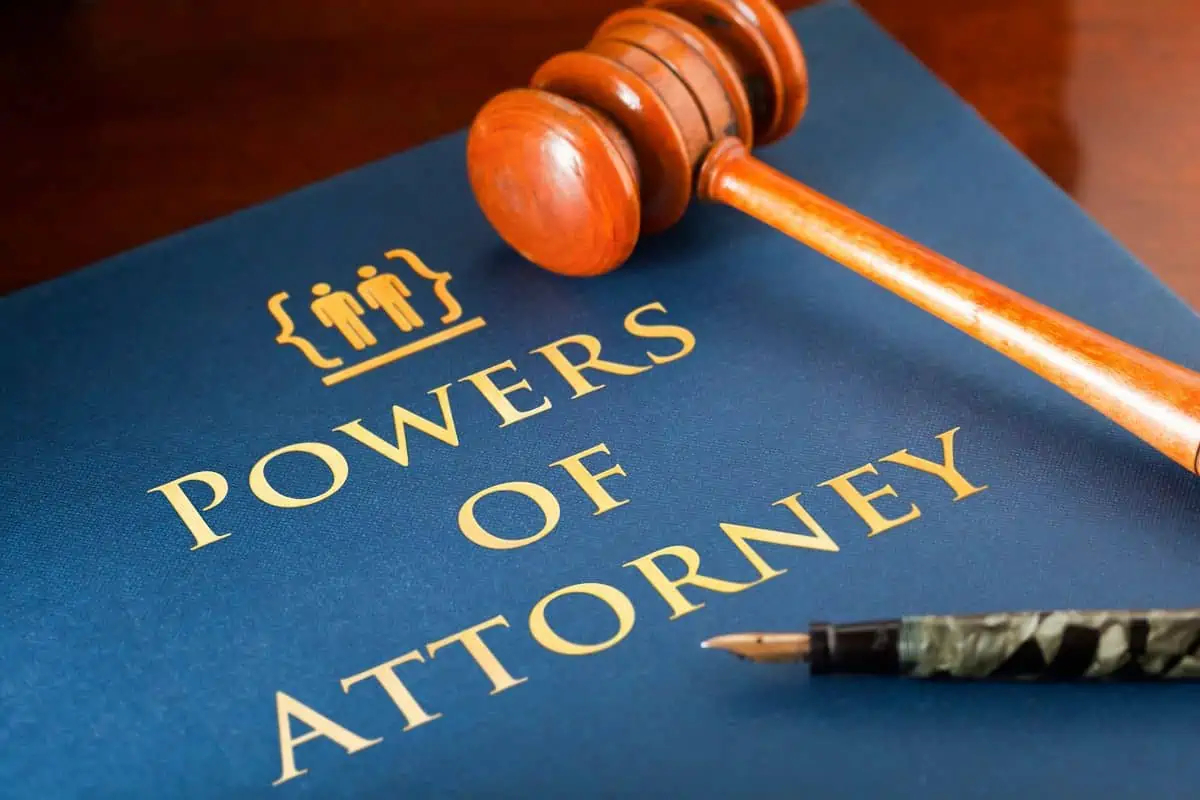 Sensitive Counsel Experienced with Reluctant Seniors
It can be difficult to talk to a senior loved one about the need for power of attorney documents. Many are loathe to admit they may need assistance, especially from their children, and are uncomfortable even considering a reversal of roles which puts them under their children's authority. We are very familiar with this dynamic, and can advise you on effective ways to broach the subject with your elder loved ones.
Residential Real Estate Tips & Trends
Estate planning is a crucial process that allows individuals to prepare for the management of their assets and affairs in the event of their death or incapacitation. While the process can seem overwhelming, estate planning attorneys are here to guide you through the...
read more
As parents, our instinct to protect our children never ends, but at 18 our legal rights to access their protected records does. This goes for medical, financial, and academic records. A parent's access to these records comes to an abrupt halt, regardless of whether...
read more
We Work Closely With Real Estate Agents & Brokers
We help realtors and brokers with…
Commercial Real Estate Transactions — For commercial real estate transactions, we can handle detailed contracts as well as financing arrangements.
Residential Property Purchases and Sales — For residential real estate transactions, we manage all the legal details and let you know what to expect up to and including the closing.
And More — We can help with title insurance, probate, wills, estate planning, powers of attorney, medicaid planning, & more!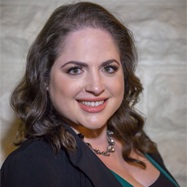 Kristie Michelle Estevez-Puentes
Skillful legal representation can simplify complex real estate transactions and solve problems that frustrate all parties involved. At the Estevez Law Group, our real estate law firm and title agency assists clients with all types of residential and commercial property matters. Having worked closely with South Florida buyers, sellers, and realtors, we understand how difficult real estate transactions can be and are committed to relieving the burden on our clients. Whether you are a first-time buyer or someone with an extensive real estate portfolio, we will give you the legal support you need to achieve the result you seek.
Why Choose Estevez Law Group?
Our Strong Reputation — Our firm has earned praise from current and former clients for providing exceptional legal guidance and service in handling their real estate matters.
Our Responsive Representation — At every stage of the process, I communicate openly with clients and answer their questions promptly. By learning about your priorities, I can tailor the process to meet your specific needs.
Our Affordable Fees — Property transactions are expensive enough without having to pay hidden or unnecessary costs. My commitment to affordable representation includes outlining each specific closing fee so that you have a clear understanding of your financial commitment.